JOIN OUR FACEBOOK GROUP FOR FASHION & BEAUTY PROMO CODES!
Super cute fall outfits from Amazon! The links are below each picture.
*The following are affiliate links. As an Amazon Associate I earn from qualifying purchases.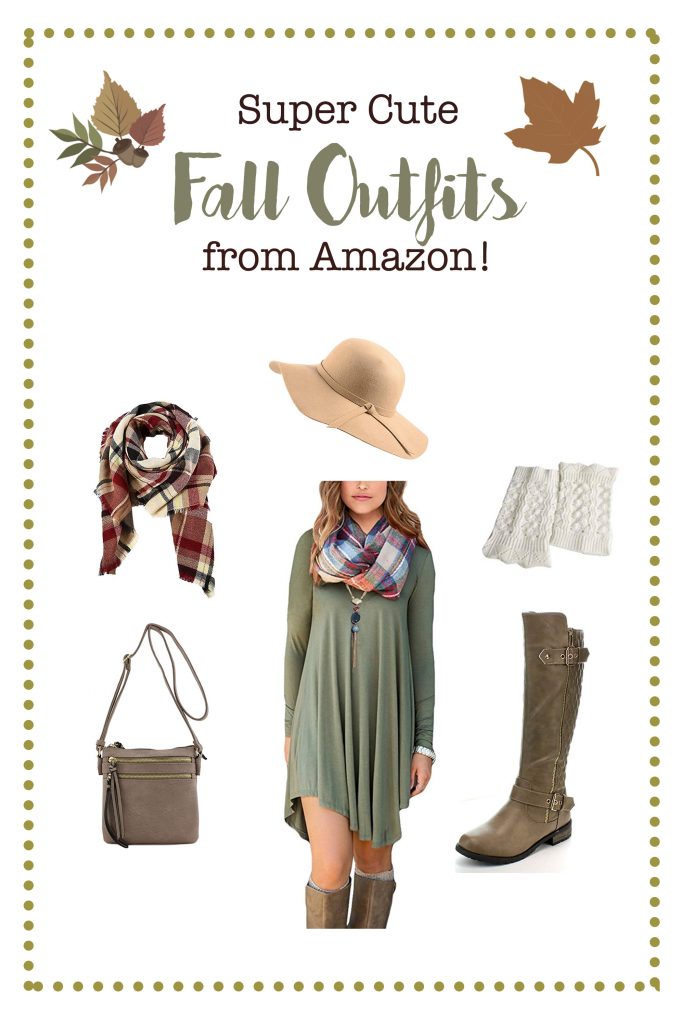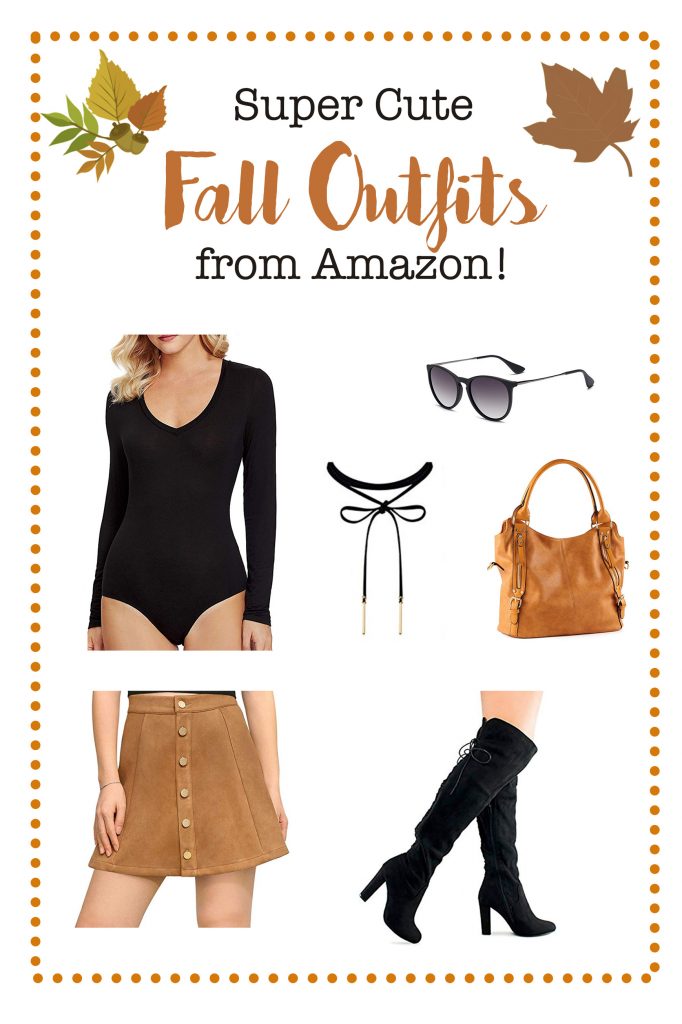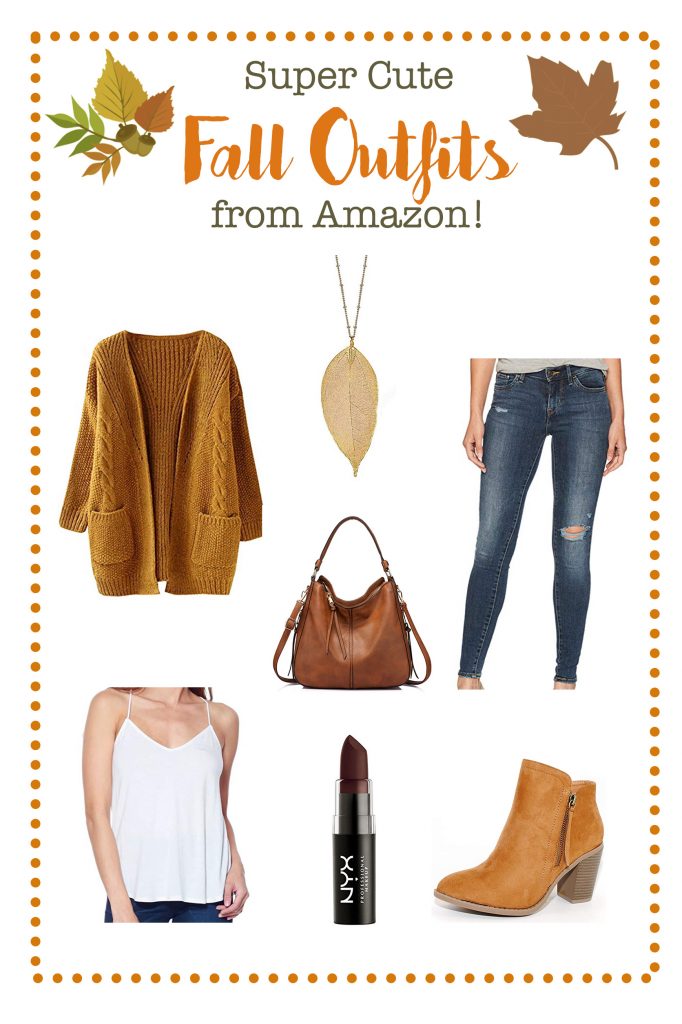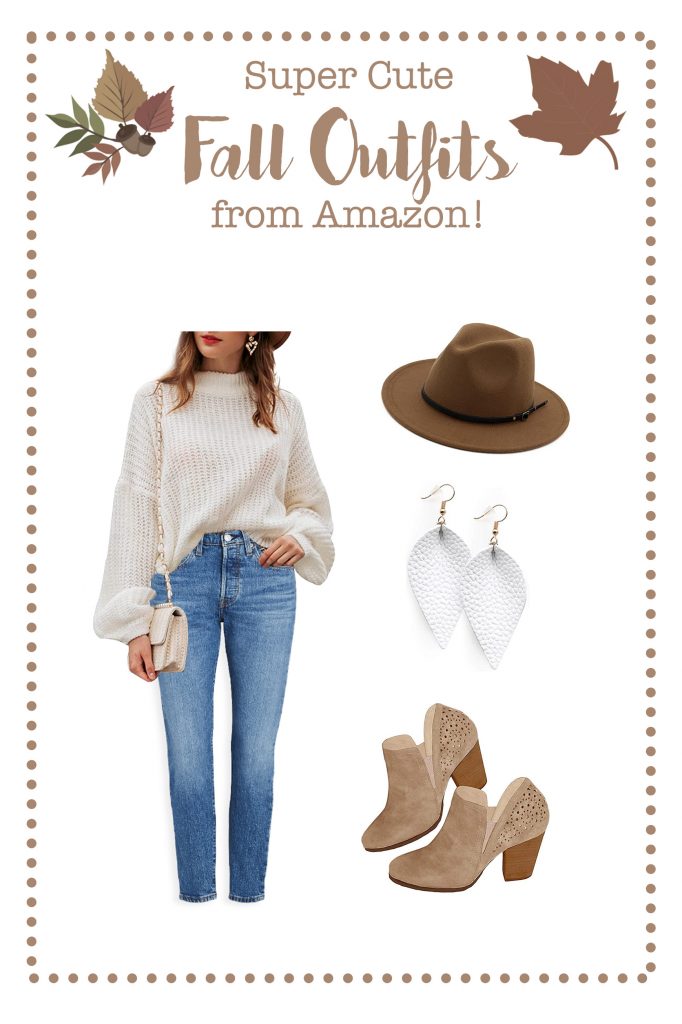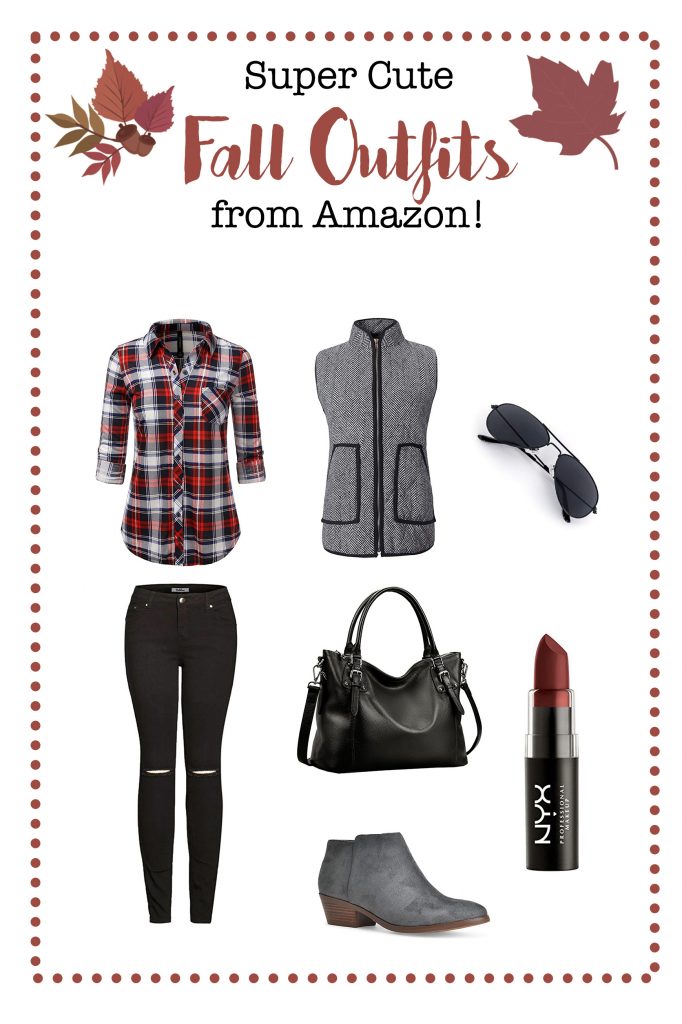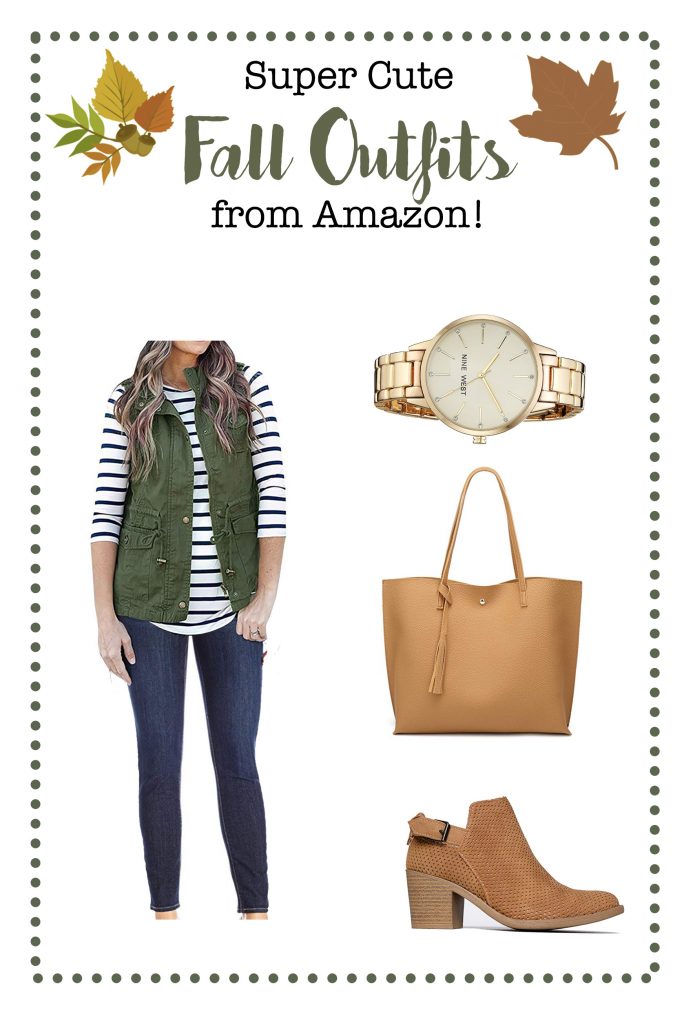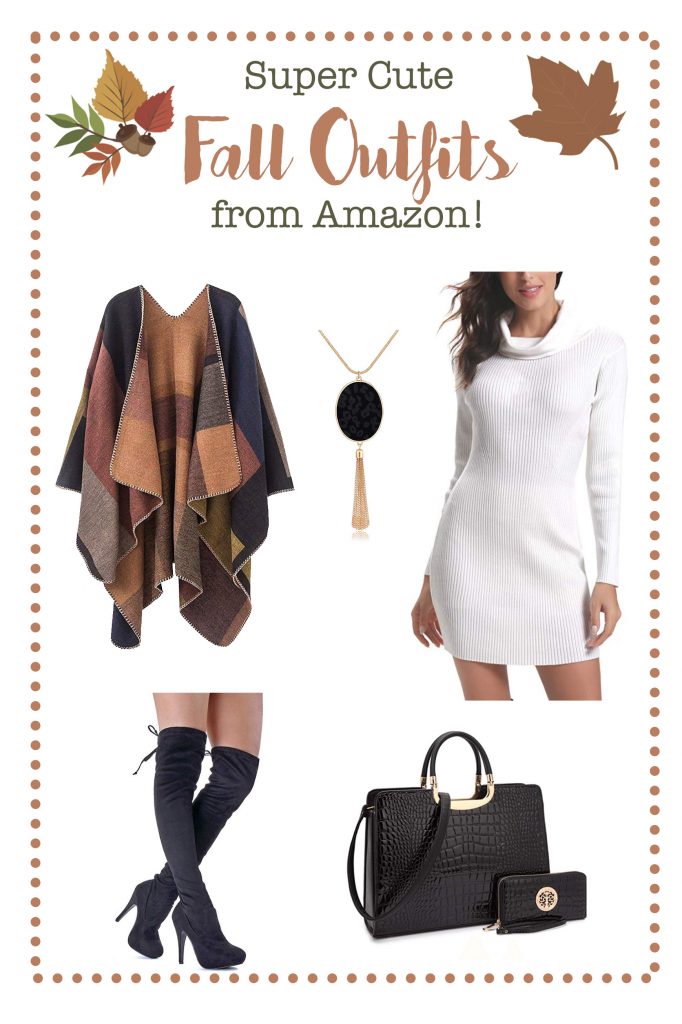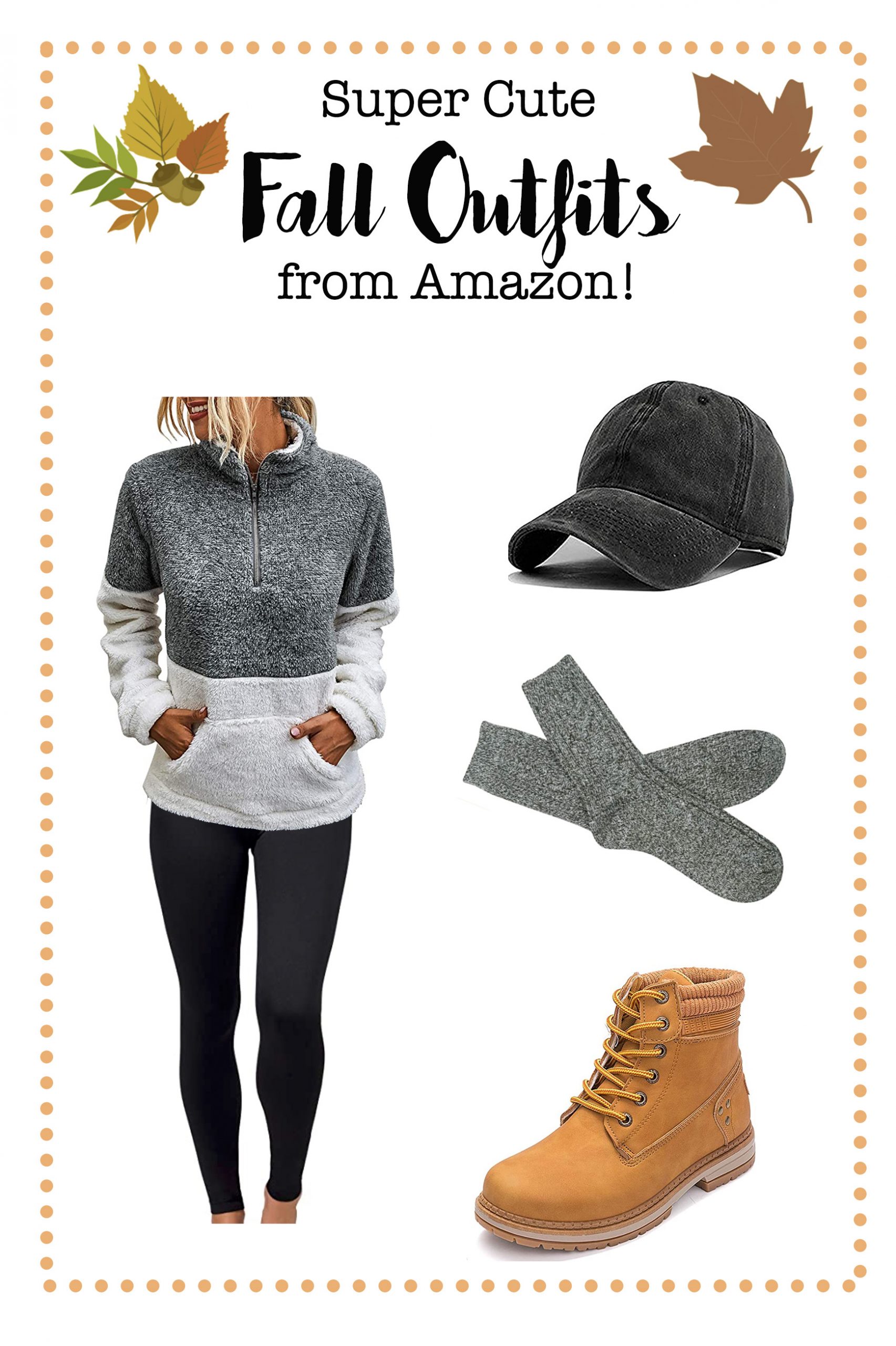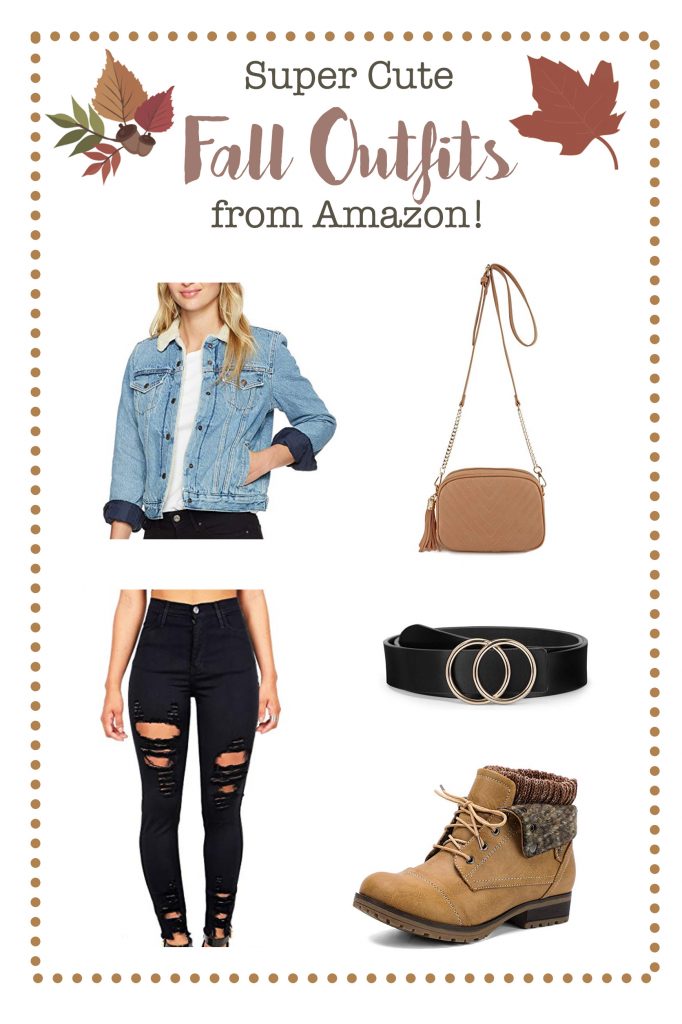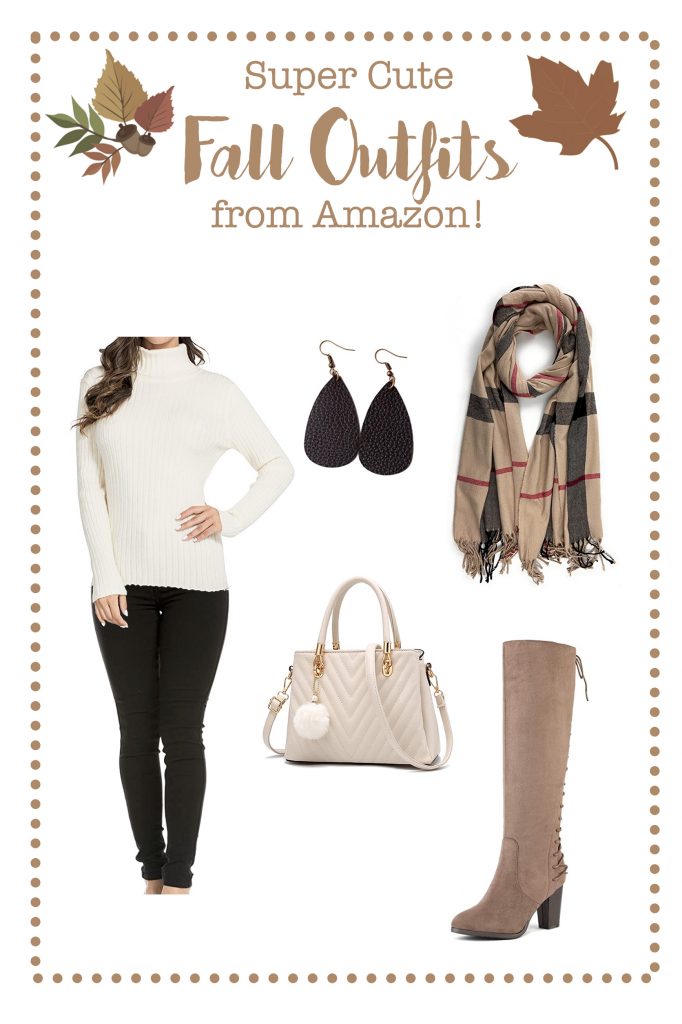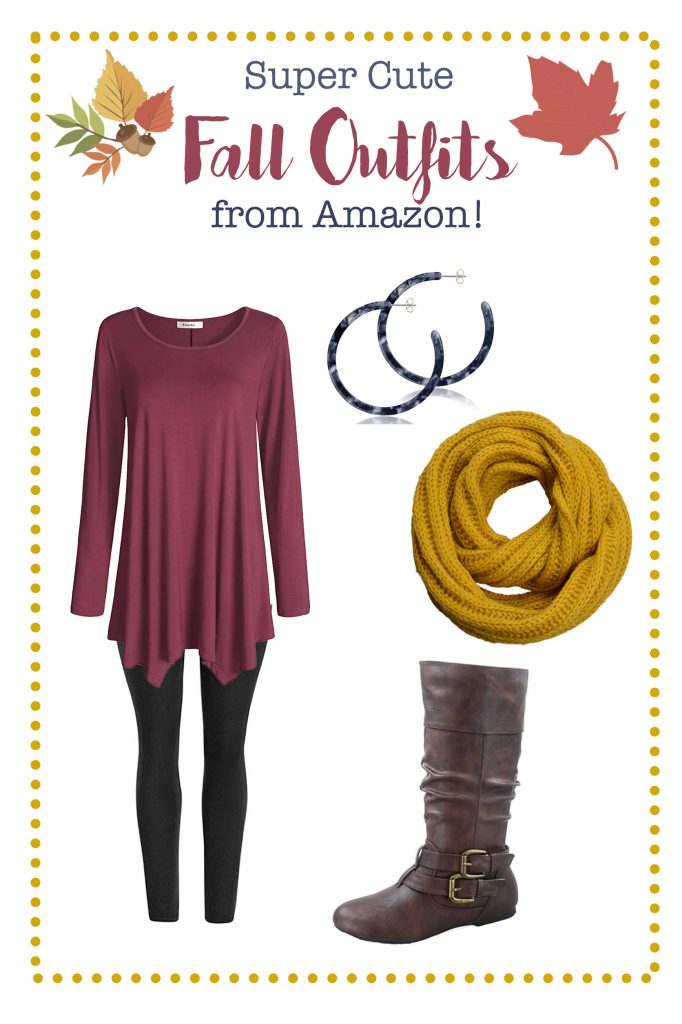 Please join our Facebook group for up to 90% off Amazon promo codes for fashion and beauty! Click HERE. Thank you!