Khloe Kardashian's Favorite Amazon Finds
*The following are affiliate links. As an Amazon Associate I earn from qualifying purchases.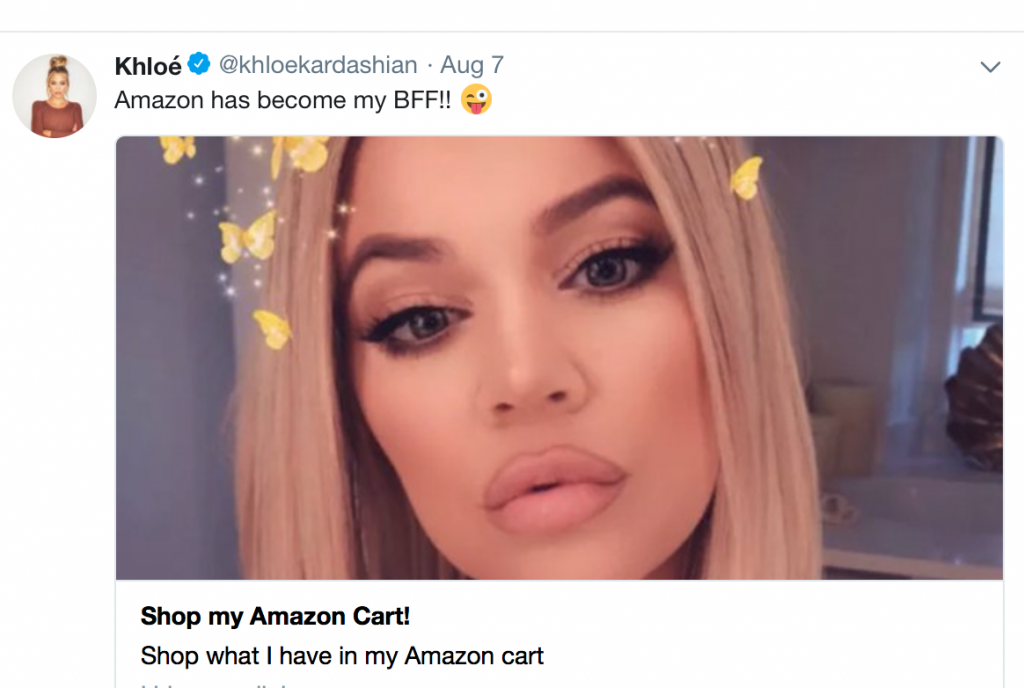 1. Gold Bio-Collagen Facial Mask
"I've been obsessed with gold masks lately! I'll give myself a facial with this collagen-infused version the night before a big shoot so that my skin is plump and moisturized," Khloe says.
"I experience HORRIBLE migraines, so I was told these freezer packs might help. I ordered a few to see which would feel the best on my face before I decide which one to keep," Khloe says. (This is the one she decided on!)
3. Tablet Cutter and Pill Organizer
"If there's a way to Khlo-C-D something, I'm all about it! I love to organize and color-code my vitamins in this nifty little pill organizer," she says.
"Hot sauce makes everything better (see my fave food to smother it in,)! A 3-pack is definitely necessary in my case," Khloe adds.
5. Nylabone Healthy Edibles Dog Chew Treat
"Only the best for my fur baby! Gabbana is in heaven for HOURS with these chewy treats," Khloe says.
"It's more important than ever now to keep the air in my home free of allergens and pollutants," Khloe says.
To shop Khloe's baby registry, click HERE!